About AkroFire
Since its formation in 1990, AkroFire has become synonymous with fire protection in the aerospace industry. Our products and services cover OEM, Aftermarket and Defense sectors with manufacturing facilities in the U.S. supported by an international sales and support network.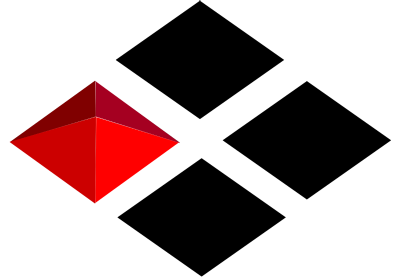 In the early nineties, AkroFire helped commercial airlines comply with changing FAA requirements and Airworthiness Directives by providing rapidly developed, affordable product solutions. Solutions that formed the foundation of what we are today. Today AkroFire continues to help powerplant, airframe, and structures engineers solve the toughest of fire and thermal protection problems. Problems that are solved reliably and rapidly, AkroFire's solutions are flying right now around the world.
AkroFire works with OEM's to develop fire and thermal management solutions during aircraft design and certification via interior, composite firewall, high temperature insulation systems and fireproof composite products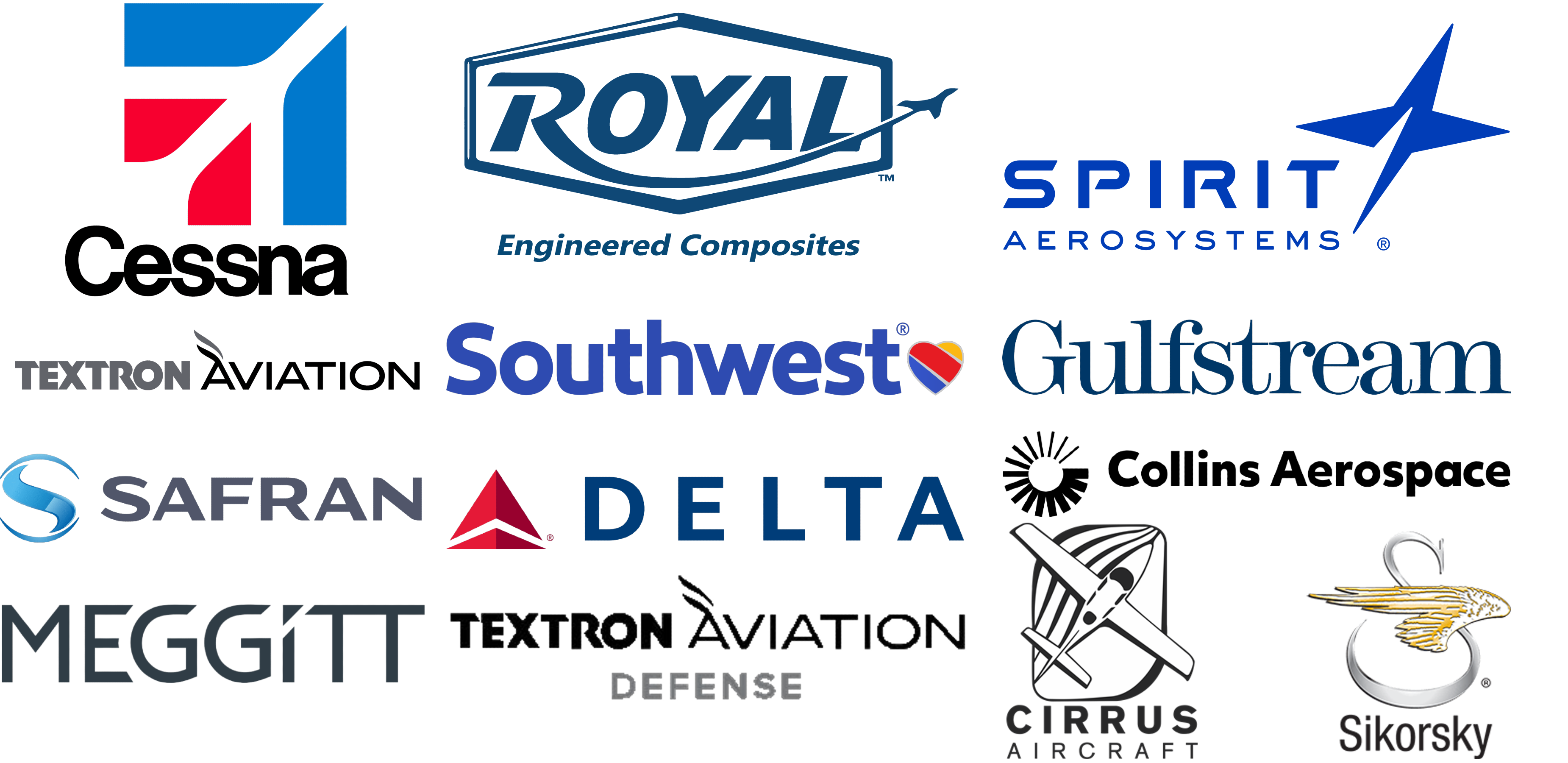 Quality Control
It is the policy of AkroFire to create value for our customers by providing products that meet or exceed their expectations. AkroFire's focus is to provide continual satisfaction through exceptional quality, design, manufacturing and customer service. We will measure this by establishing and tracking quality goals and objectives.